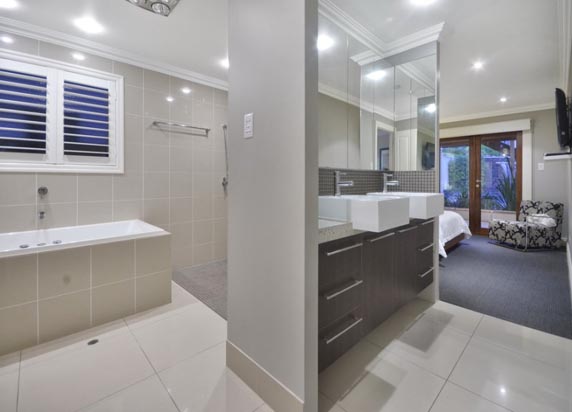 Waterproofing is vital in all buildings to stop water and moisture from entering the structural areas of the building and causing damage. Common wet areas in commercial and residential buildings include the bathroom, laundry and kitchen.
Request Quote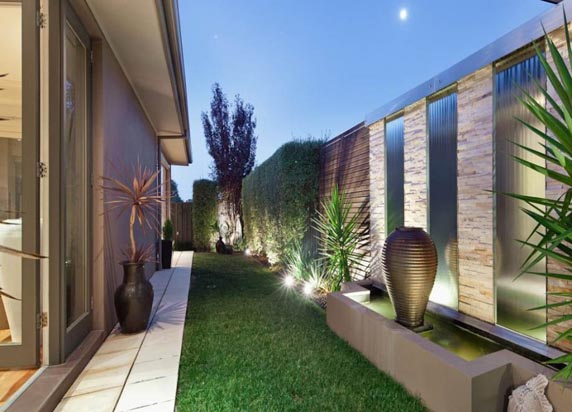 Outdoor areas including awnings, balconies, decks, roof tops, box gutters, walls, basements, garages, pools, water tanks, ponds, brick walls, retaining walls and planter boxes are all susceptible to water damage and also need to be waterproofed.
Request Quote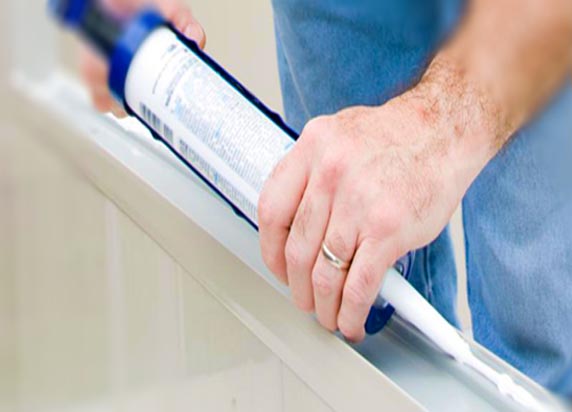 Joint sealants are your building's first defense in moisture protection. From concrete expansion joints to window frames, tiled areas, bathtubs, showers and kitchens, each area requires special attention when it comes to joint sealing and caulking.
Request Quote